CHF

25.00
COAL BLACK HORSES - WILDERNESS LP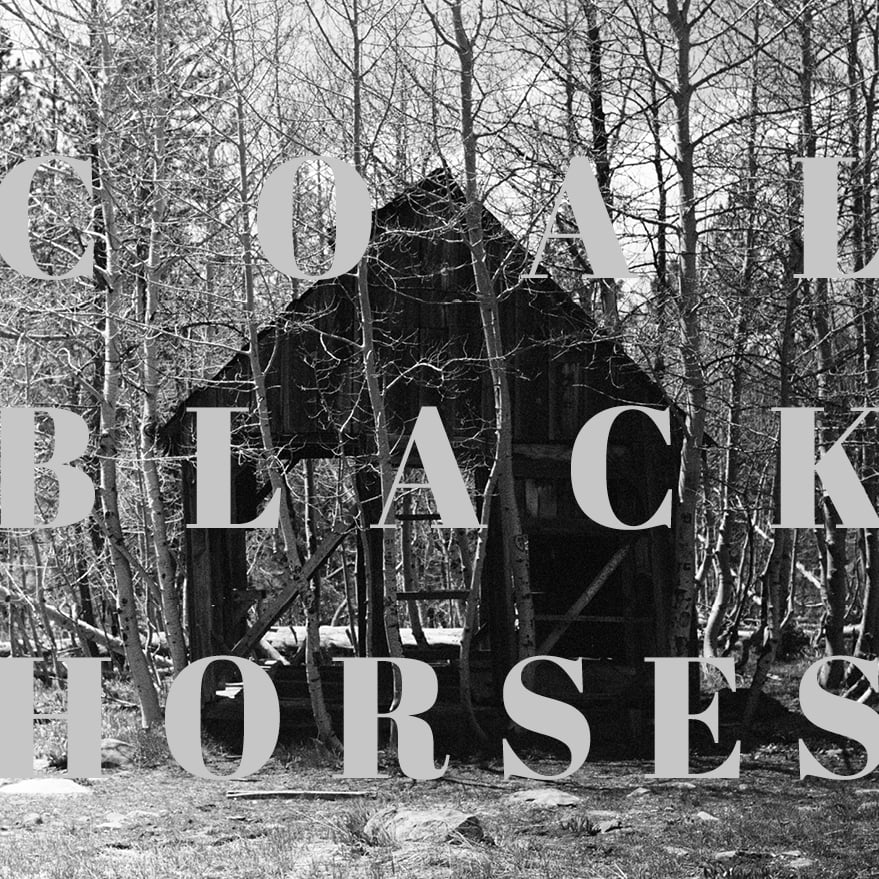 NEW LP FROM OUR DEAR FRIEND FROM JURA, SWITZERLAND. FOLK-AMERICANA-WILD-COUNTRY.
1. OPEN ROAD
2. WILDERNESS
3. ON HORSES
4. CHOCTAW-CHICKASAW
5. BLACKFEET INDIAN
6. THE MAN WHO LIVED IN A FARM WITH CRUMBLING WALL
7. LUNGS
8. COLD ASHES
ALL RIGHTS RESERVED TO ROMAIN GOGNIAT - COAL BLACK HORSES 2023
BIO :
Coal Black Horses is a guitarist/singer/songwriter from Free Mountains, Jura, Switzerland. Alone on stage with his guitar, he is accompanied in studio by many musicians. The music of Coal Black Horses navigates between country, americana, blues and folk, but is also impregnated with Ennio Morricone's film music and the great spaces worthy of Sergio Leone's works. "Wilderness" is the first LP of Coal Black Horses. A record filled with spirituality, by the confrontation of the solitary man with the grandiose landscapes. Like an inheritance passed on by our ancestors, a return to the roots!